How do you manage compliance regulations
Compliance in the company
Dorothea Heymann-Reder July 02, 2015 5711 views
What does compliance mean?
Compliance generally means adhering to laws, regulations, rules and regulations. In many cases, this also includes observing internal guidelines and best practices that an organization gives itself.
What is compliance for?
In particular, compliance regulations serve to combat corruption and avert damage to trust, corporate penalties, fines, claims for damages or other legal consequences as well as damage to the good reputation of companies and organizations. In a difficult competitive environment, companies also try to strengthen their reputation through exemplary, ethical behavior (keyword: corporate citizenship) in order to provide customers not only with good goods, but also with a clear conscience when shopping.
What compliance regulations are there?
Depending on the type of company, the organization and the individual task, the compliance requirements can consist of very different regulations. This includes anti-corruption laws, statutory minimum requirements for products and services, regulations regarding prohibited substances or processes, export restrictions and embargoes, data protection and requirements for IT systems, documentation obligations, anti-discrimination laws, competition and tendering law, publication obligations and much more others more. Sections 91, 93 AktG and 43 GmbHG oblige managers to avert economic damage to their companies - by ensuring compliance with legal regulations. Organizations that operate internationally are often subject to the relevant norms, standards and laws in the countries to which they export or in which they have branches. In some places, the penalties for violating compliance are draconian. In addition to severe fines, prison sentences of up to 20 years can also be imposed in the USA. In the following, some compliance issues are touched upon by way of example.
Anti-corruption
Bribery and corruption are punishable in Germany, as in most countries. But where does corruption start? In many companies, employees do not know whether and, if so, which gifts or benefits they can accept from business partners or give them on their part. Are you allowed to be invited to dinner or, conversely, take business partners out to dinner? Are you even allowed to accept gifts? A bouquet of flowers? An expensive bottle of wine? A gold watch? A vacation trip? And is something expected in return? Bribery and bribery are punishable under Sections 332 and 334 of the Criminal Code. Officials and employees in companies and administrations are well advised to actively inform themselves about the legal situation and the regulations that apply in their organizations. Are there any exceptions for doing business with countries where gifts are considered good form? No, that's not the case. In 1999 Germany ratified the OECD Convention on Combating Bribery of Foreign Public Officials in International Business Transactions and signed the UN Convention against Corruption in 2003. If an employee makes himself liable to prosecution through corruption, this has both civil and criminal consequences. Administrative offense proceedings can be initiated against the company management because they have violated their supervisory duties.
Product compliance
In May 2015, the Handelsblatt described in an article by lawyer Prof. Dr. Thomas Klindt has a case that is very typical: A company sold a remote-controlled milk frother that could also serve as a drinking cup and that was designed in bright colors and in the form of a Japanese manga comic figure. The product was a hit - until the authorities got involved.
An Irish consumer protection agency complained that the colors were poisonous and not sufficiently food-safe.
A Slovak authority criticized the electromagnetic field of the cup as a violation of the EMC regulation.
A Spanish authority classified the cup as a toy because of its appearance of a manga character and reprimanded violations of toy regulations.
A South African authority noted that the remote control had no radio license.
A Swiss authority missed the legal measurement security of the measuring lines.
Product law regulations at home and abroad are intended to ensure the safety of the users of the product. The relevant provisions, as is clear from the above story, can be a veritable jungle. Nevertheless, there is nothing to avoid compliance and the legal norm applies: ignorance does not protect against punishment. Political correctness with regard to minorities as well as accessibility and age-appropriate design of products is increasingly moving into the focus of product compliance.
Data protection and IT compliance
Important elements of IT compliance concern information security and availability, data protection and data management. In Germany, there are important regulations in the Telecommunications Act, the Federal Data Protection Act (BDSG), the GoBD (principles of proper accounting with digital data storage) and the law on control and transparency in the corporate sector. In the international environment, there are further legal provisions, such as B. the Sarbanes-Oxley-Act (SOX) added. The Federal Office for Information Security (BSI) provides companies with instructions.
Embargoes
There are trade restrictions for certain countries. Often these are based on foreign and security policy considerations and resolutions of the UN Security Council. A distinction is made between total embargoes, partial embargoes and arms embargoes. The Federal Office of Economics and Export Control (BAFA) provides information on EU embargo regulations, implementation regulations and the EU's common foreign and security policy. Growing counter-terrorism efforts have led to an increase in both regulations and controls. Embargoes can apply not only to countries but also to specific persons and they can not only concern tangible but also intangible goods, information or services. Goods that can be used for civil or military purposes ("dual use") pose particular compliance risks. Many manufacturers or exporters are not always aware that their product can have a potential military use, e.g. B. an insulating material that can be installed not only in cars, but also in weapons or tanks.
Compliance in HR management
Nobody may be disadvantaged because of their gender, their origin, their skin color, their age or even because of a disability. Anti-discrimination regulations are becoming increasingly important. Special regulations apply to foreign nationals. When drafting employment contracts, but also in the case of termination contracts, contracts for work and services, etc., labor law regulations must be observed. The Minimum Wage Act obliges employers to record the time of marginal part-time employees (mini-jobbers) and especially in industries that are subject to the Anti-Illicit Work Act. Like all other corporate functions, HR departments should also find out about the relevant laws, standards and regulations and keep them updated.
Dorothea Heymann-Reder
Dorothea Heymann-Reder writes blog posts, advice articles and white papers. Her specialist articles deal with commercial and business issues as well as the entire spectrum of digitization.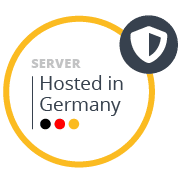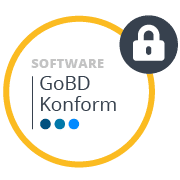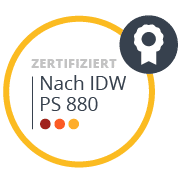 Test now, decide later!
Take off into the cloud
Try Scopevisio's cloud enterprise software for 30 days free of charge. Non-binding, without any restrictions!
Try it for free for 30 days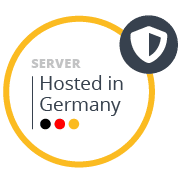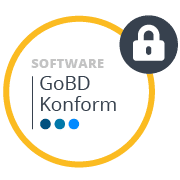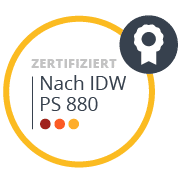 Can we help you?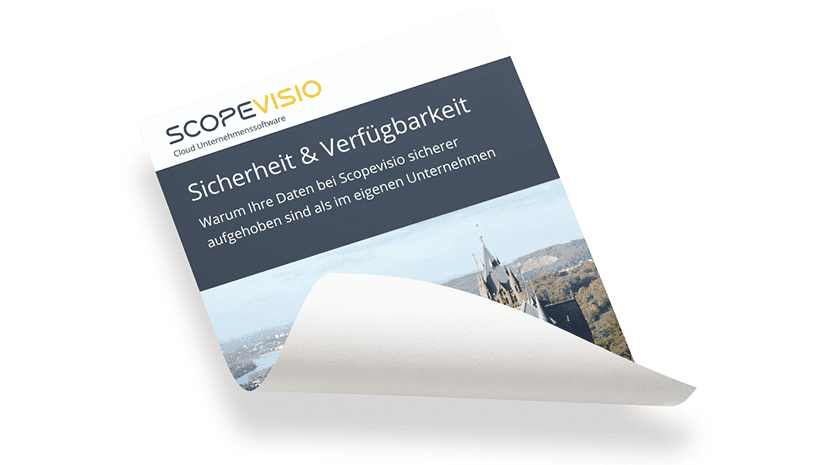 Request information material
Do you have any further questions that you would like us to answer? We put together your individual information package according to your requirements.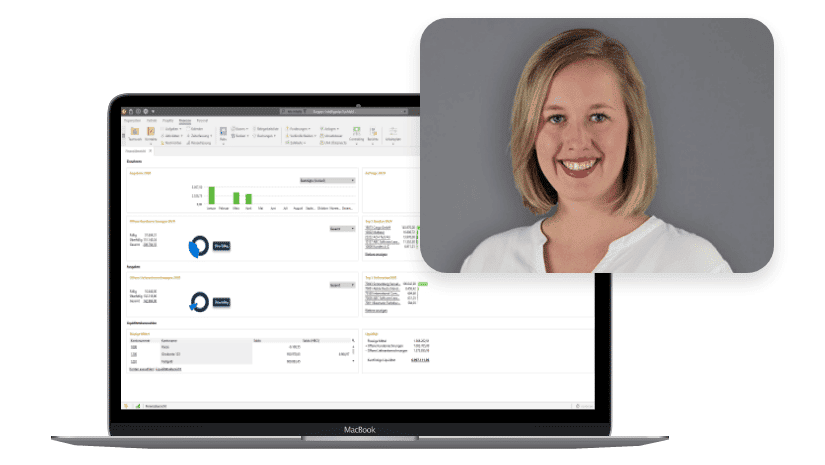 Arrange an online demo
Would you like to find out more about software from the cloud? We answer your questions and show you the advantages of working with Scopevisio.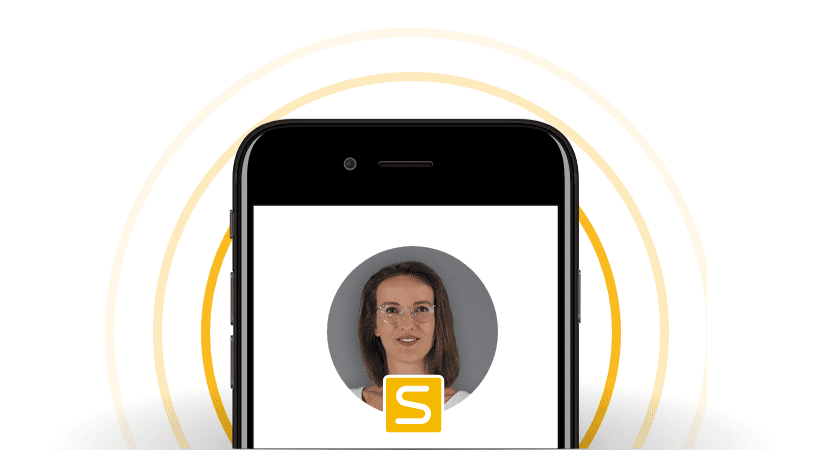 Request a callback
Do you have any questions or just want advice? Make an appointment to call you back. Our experts will be happy to help you personally.