Will Sunderland AFC survive this season
Bet tip Manchester United - Sunderland AFC 26.12.2016
Betting tip Manchester United - Sunderland AFC 26.12.2016: Also historically a one-sided thing
In our review for the Betting tip Manchester United - Sunderland AFC we can tell that Sunderland didn't manage to beat the Red Devils often. However, the last success was not that long ago: On matchday 26 last season, AFC Sunderland celebrated a 2-1 home win after the team suffered a 3-0 defeat in the first leg at Old Trafford. And in Manchester itself, Sunderland has already prevailed once in the recent past: On May 3, 2014, the team achieved a hard-fought 1-0 victory. Most of the time, however, the record champions didn't show any nakedness and won one victory after another against Sunderland. This season, it doesn't look like Manchester United should be seriously concerned either. Sunderland is stuck deep in the table basement and only makes tentative attempts to escape it. Here is the relevant section of the table:
5.Tottenham Hotspur (33 points)
6.Manchester United (30 points)
7. Southampton (24 points)
…
17. Crystal Palace (15 points)
18. Sunderland AFC (14 points)
19. Swansea City (12 points)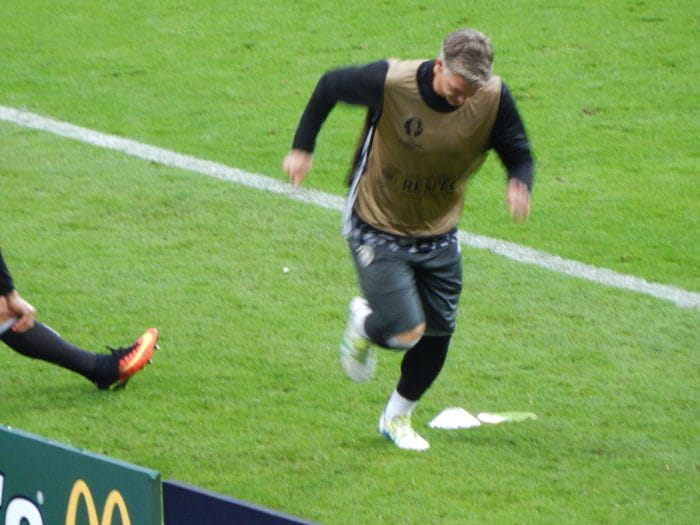 Manchester United: is the crisis finally over?
It almost seems as if the team have left the crisis behind them. Across all competitions, José Mourinho's team has been unbeaten for ten games, the last four games have all been won. In the UEFA Europa League, United were able to prevail in the group stage as expected and will have to deal with AS Saint-Étienne in February of next year. And in the Premier League, too, things went much better recently. Of the last five league games, the last three have been won in a row, including the top game against Tottenham Hotspur. Last Saturday, Zlatan Ibrahimovic showed himself again from his best side. In the away game against West Bromwich Albion, he secured the important 2-0 success for his teams with a brace in the fifth and 56th minute. Ibra scored the decisive goal in the game before at Crystal Palace. First, Paul Pogba brought the ball under in the 45th minute to make it 1-0, but the home side equalized with a goal from James McArthur in the 66th minute. However, the Swede, who came from Paris Saint-Germain in the summer, was spot on again in the 88th minute and scored a 2-1 winner. Here is an overview of the last five games:
Manchester United 1-1 West Ham United
Everton FC 1-1 Manchester United
Manchester United 1-0 Tottenham Hotspur
Crystal Palace 1-2 Manchester United
West Bromwich Albion 0-2 Manchester United
Sports betting information relevant to the betting tip Manchester United - Sunderland AFC 26.12.2016
Match: Manchester United - Sunderland AFC
Date: December 26, 2016
Kick-off: 4:00 p.m.
Stadium: Old Trafford
League: Premier League
Matchday: 18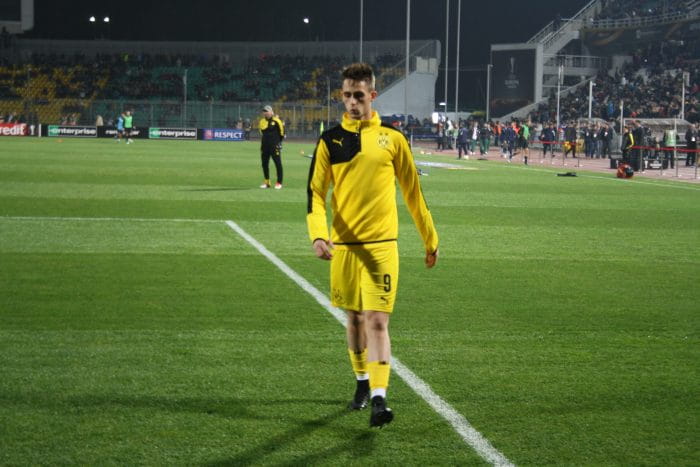 Sunderland AFC: The constant struggle for survival
Times are getting rougher and more difficult for Sunderland every year. Since the 14th place in the table in the 2013/14 season, the club has been facing a steady downward trend. 16th place in the 2014/15 season, 17th place last season. And this time, too, it's not about a place in the secured midfield, but once again about staying up in the league. This is clear to everyone in the club and probably the reason why coach David Moyes is still allowed to lead training. Despite the bad series at the beginning of the season. It was not until the eleventh match day that AFC Sunderland finally had the first three in the bag - all previous games mostly ended in defeat, rarely in a draw. Slowly but surely, the team seems to be recovering. On December 3, Sunderland was able to secure a 2-1 win at home against the reigning champions. However, the guests actively helped, including Robert Huth, who gave the hosts the first goal with an own goal in the 64th minute. Jermain Defoe added another 2-0 in the 77th minute. Shinji Okazaki's goal in the 80th minute came too late for Leicester City. There was another sense of achievement last Saturday. Again in front of their home crowd, Sunderland was able to prevail against the guests of Watford FC. Patrick van Aanholt scored the goal of the day in the 49th minute. It was a very even game with chances on both sides, but the home side acted a little more cleverly on the defensive than the kickers from Watford. Here are the last five games at a glance:
Liverpool FC 2-0 Sunderland AFC
Sunderland AFC - Leicester City 2-1
Swansea City 3-0 Sunderland AFC
Sunderland AFC - Chelsea FC 0-1
Sunderland AFC - Watford FC 1-0
Betting tip Manchester United - Sunderland AFC 26.12.2016: Manchester United should have few problems
The Red Devils have been going really well lately, the duo Pogba / Ibrahimovic seem to get along very well on the field and meet on a tour. For Sunderland AFC this will be a very difficult task next Monday, if not an impossible one. We could in our Betting tip Manchester United - Sunderland AFC Find absolutely no clue as to why guests should take anything here. Our betting tip: Manchester United wins with a handicap of -1