What are some photos showing university life
Student life in Germany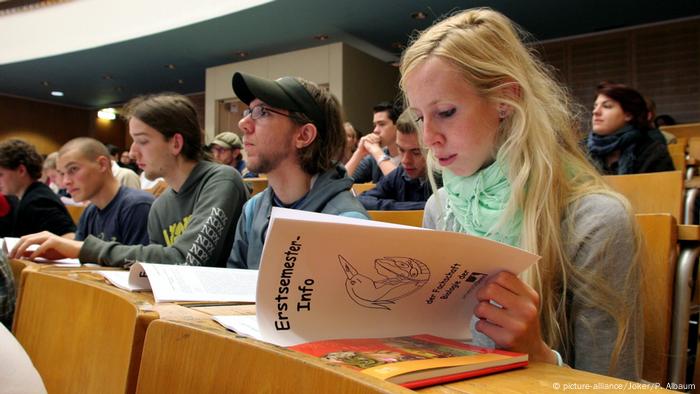 Student life in Germany
Ersti
When the semester begins, hundreds of students populate the lecture halls and corridors of the university - including many "freshmen". You can often recognize freshmen by the fact that they are looking for study rooms and keep getting lost. But not all some leave a lost impression. Some are self-confident and show how proud they are to finally be at university.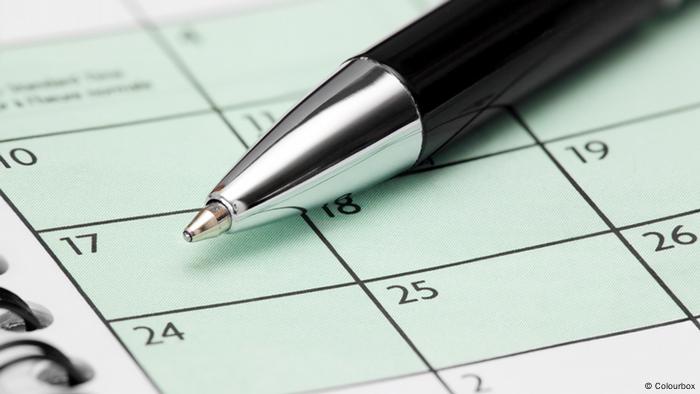 Student life in Germany
O week
Welcome to the university! So that the newcomers get used to it more quickly, there is an orientation week at many universities - an O-week. The new students receive information about their studies and can take part in guided tours through the faculty and the library. And what is particularly important: You can make initial contact with fellow students.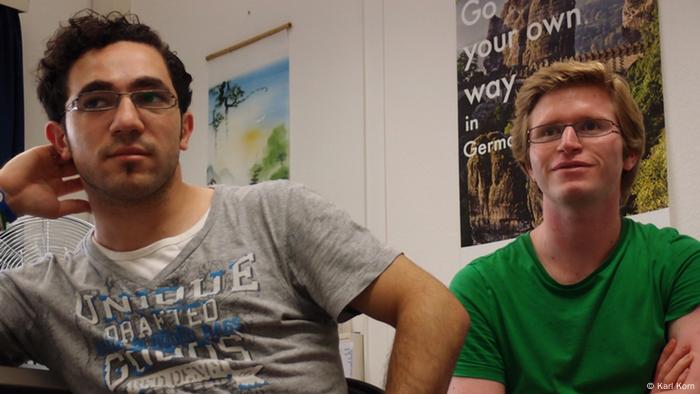 Student life in Germany
fellow student
You have classmates at school, colleagues at work - and fellow students at university. The term is mainly used for fellow students on a course and comes from the Latin "commilito". It used to be used in military language to refer to someone with whom to go into battle. At university, too, it's good to have someone who is always by your side.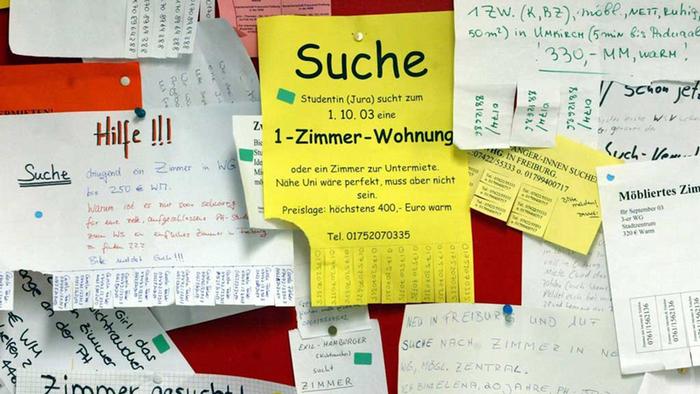 Student life in Germany
Bulletin board
It usually hangs in the entrance area of ​​the cafeteria: the notice board. On these large pinboards, which do not necessarily have to be black, there are offers for part-time jobs, event notices or apartment advertisements. The latter are particularly sought-after because urban living space is scarce and it is often not easy to find a place to stay.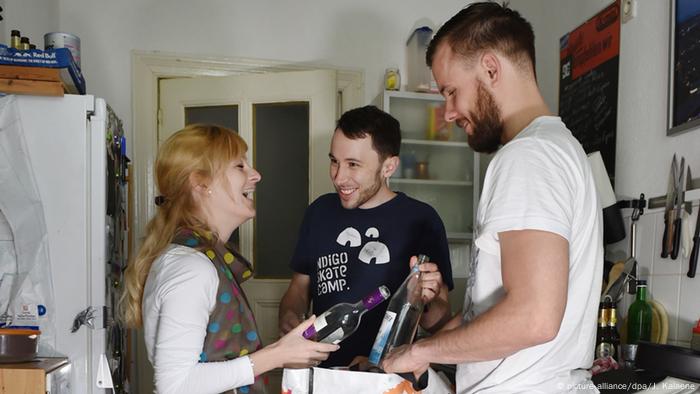 Student life in Germany
Flat share
Those who are lucky can find accommodation in a shared flat (WG for short). Here you share an apartment with others. Everyone has their own room, kitchen and bathroom are shared. Features of a shared apartment are: a cleaning schedule, mountains of dirty dishes in the sink and parties on the weekend.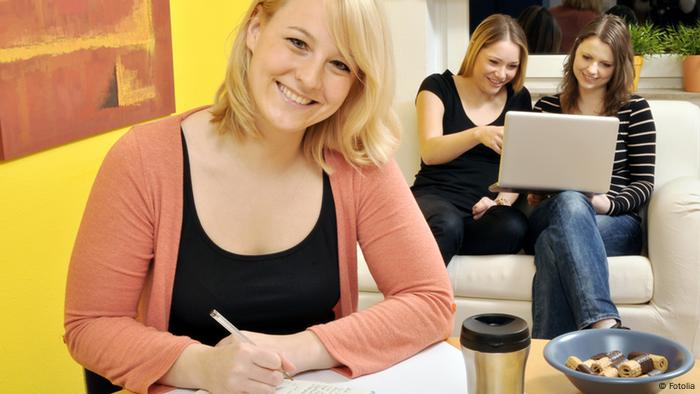 Student life in Germany
presentation
Of course, students not only celebrate, but also work. For example, presentations have to be prepared regularly. These are presentations that you give alone or in a group. You then learn how well the work in a team works. Unfortunately, there are always individuals who try to avoid work.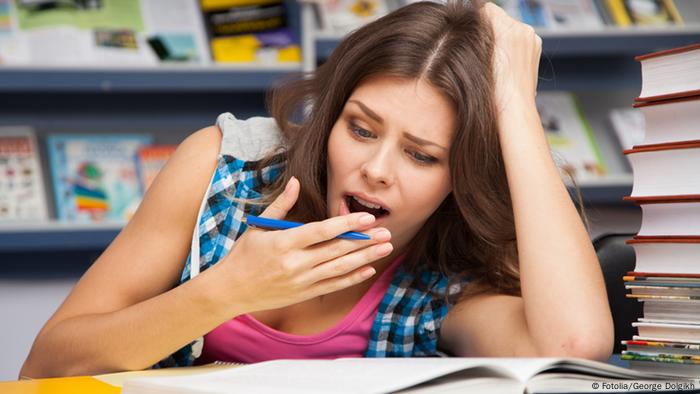 Student life in Germany
House work
Homework is also required at the university - but that doesn't mean that students have to clean the lecture halls. A term paper is a scientific text that is usually written during the lecture-free period - during the semester break. Many would do their homework in the library, where all books are close at hand. But at some point there will be time for a break ...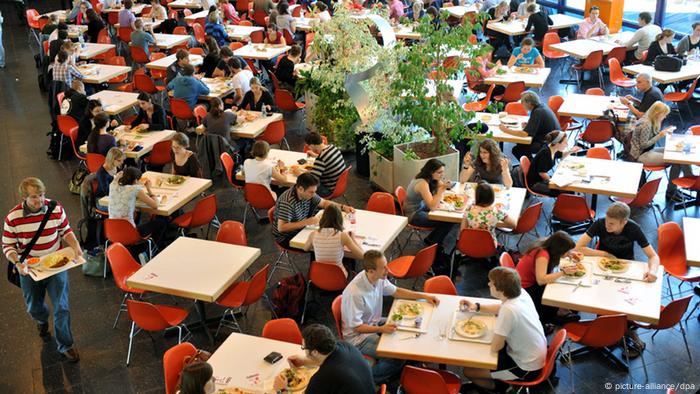 Student life in Germany
Cafeteria and canteens
Then, for example, you can go to the cafeteria and have a bite to eat. "Mensa" is Latin and stands for "mensa academica", the "university lunch table". Here students can eat for little money. If you go with other "canteens", you can also get other opinions on a scientific problem. Sometimes it helps to think outside the box.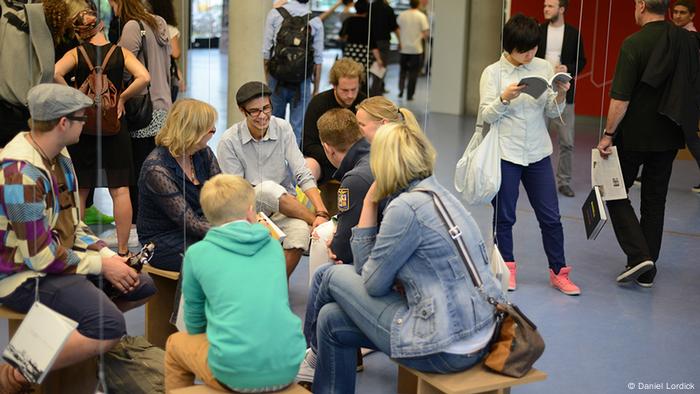 Student life in Germany
Student Council
The student council is not responsible for content-related questions on a topic, but it advises on questions about studies, exams and everyday university life and creates problems between students and lecturers from around the world. Student councils consist of a group of students; they exist in every department. Some also organize parties.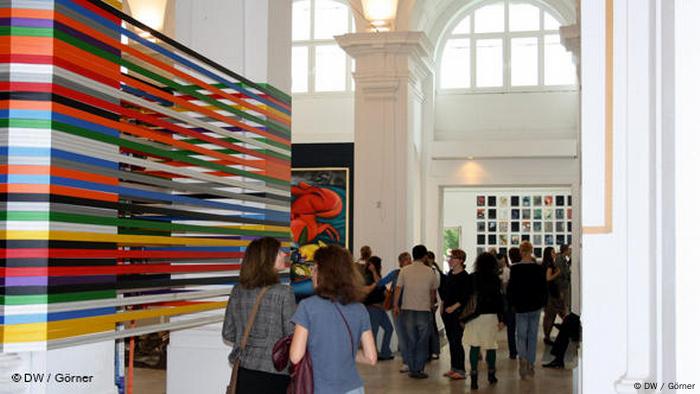 Student life in Germany
Dies academicus
Don't worry: what's hidden behind this Latin expression isn't as scary as it sounds. Many universities hold this "academic day" as a university festival or "open house" for interested students. It often takes place on the day the university was founded. The best thing about it is: All courses are canceled on this day.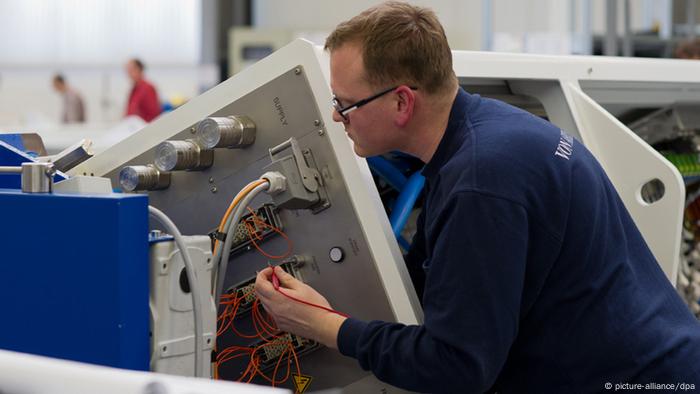 Student life in Germany
internship
In order to gain work experience, many students do an internship at a company during their studies - for example during the semester break. At the university there is also an internship in the natural sciences and technical subjects. This is understood to mean the time that the students work "practically", in the laboratory, for example.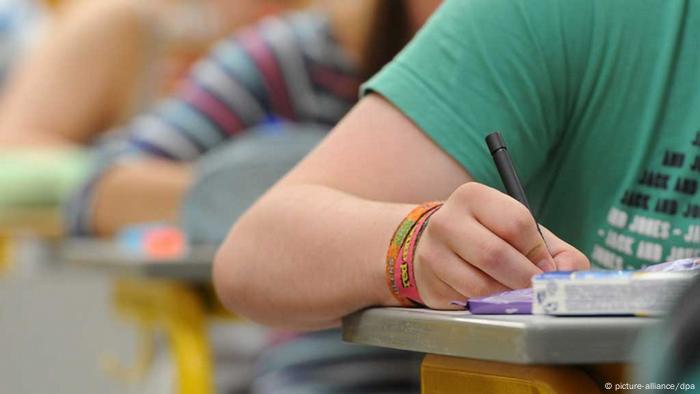 Student life in Germany
Exam
Oral and written exams take place at the end or sometimes during the semester. Written exams, in which a certain subject matter is queried, are called exams. So when do students learn most intensively? Right: shortly before the exams.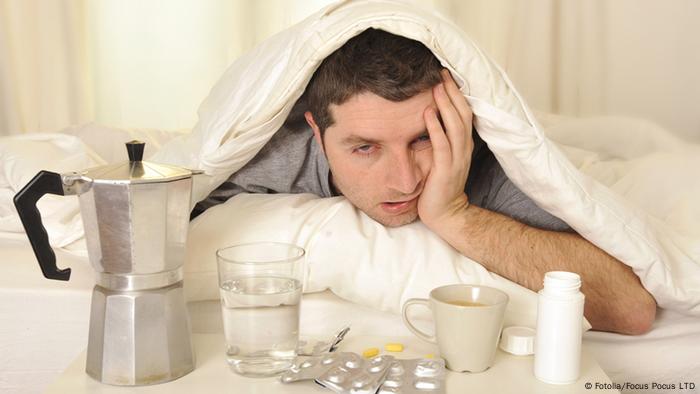 Student life in Germany
Male cat
If you have passed the exam, that is of course a reason to celebrate. However, if you drink too much alcohol, you will have to fight a hangover the next day. But it is not a cute kitten: This condition manifests itself in headaches, nausea and difficulty concentrating. But even the worst hangover will eventually pass ...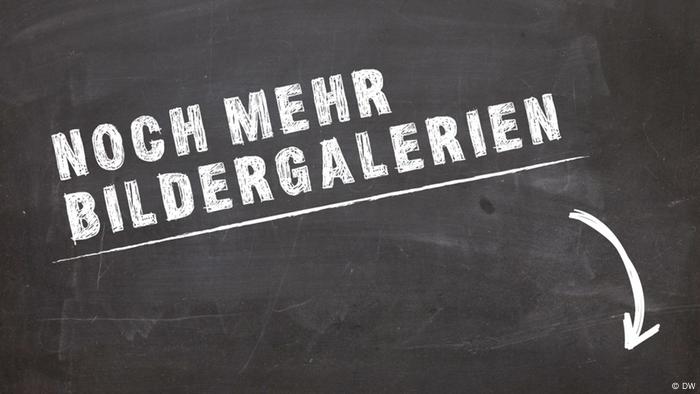 Student life in Germany
More pictures
From holiday destinations to cycling routes to sights: We have picture galleries on a wide variety of topics relating to Germany. By clicking on "more" you will get directly to the overview page.
Author: Fidaniya Mukhamadieva, Stephanie Schmaus