What is important profit or market share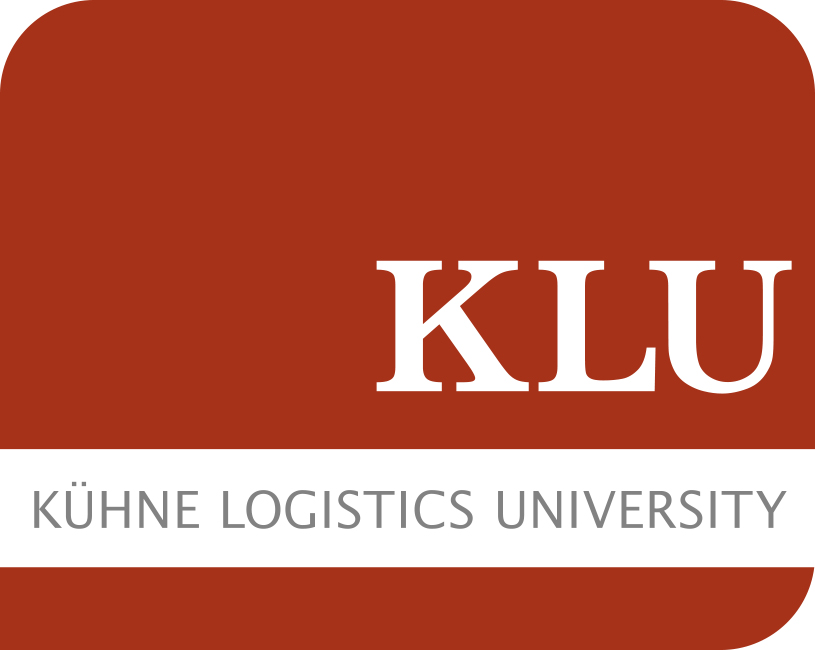 ---
---
23.08.2018 11:49
Managers overestimate market share as a guarantee of success
Kristina Brümmer Press and public relations
Kühne Logistics University - University of Applied Sciences for Logistics and Management
The more market share the better? This widespread manager mantra of increasing sales is out of date. This is shown in a recent study by Alexander Himme, Associate Professor of Management Accounting at Kühne Logistics University (KLU), Hamburg, and marketing expert Dr. Alexander Edeling, University of Cologne. Depending on the industry, market segment and world region, the weight of the market share varies. Previously underestimated key figures on image, brand strength and customer loyalty are more important for profit.
The marketing researchers analyze the extent to which sales and thus market share affect the profitability of companies worldwide. "This is a highly strategic question that is often discussed at the highest management level," explains Alexander Himme from KLU. "The market share is easy to measure, clear in communication and competitive. This still makes it a popular parameter and usually a part of the key figure system in company analysis. Some managers might be amazed by our results. "The study shows that if the market share increases by one percentage point, the profit only increases by an average of 0.13 percentage points.

Market share effectiveness is a misconception

"This so-called market share-profit elasticity turns out to be drastically lower than generally assumed," explains Himme. The majority of consultants and decision-makers in business assume that more market share reliably leads to significantly higher profits. "We show that this is a mistake. Contrary to prevailing opinion, the market share is only a weak adjustment screw. Managers should question this focus. "As a result, other key figures have so far been underestimated: According to the study, improved customer loyalty has a six times greater effect on a company's profits, a more prominent brand almost three times as strong.

Customer relationships and strong brands increase profits more effectively

"Marketing teams shouldn't focus on market share, but rather on building strong brands and retaining promising target groups," advises Himme. Around ten percent of the marketing budget is therefore sufficient to expand market share in order to increase profit in this way. Around 60 percent should flow into the customer relationship and around 30 percent into branding. These recommendations are based on the averages across all industries, segments and geographic regions.

This is where the market share scores: material goods, B2C and Western Europe

It is worthwhile for companies to take a closer look. First, the market share in production turns out to be more important than in the service sector. Apparently, market leaders in the manufacturing sector benefit from greater efficiency and market power in relation to competitors. Second, when selling to private individuals (business-to-consumer, B2C), the market share plays a greater role than in business-to-business relationships (B2B). Private consumers are willing to pay more for the market leader's product. Market share is a quality indicator here. On the other hand, purchase decisions by companies are based on rational structures such as procurement teams or tenders. A third distinction emerges in relation to geography. In Western European and emerging countries, market share has a stronger influence than in the highly competitive United States, where higher market shares actually reduce profits. Often massive price cuts are intended to boost sales. These price wars make the company less profitable.

Meta-study condenses 45 years of market share-business success research

The meta-study by Himme and Edeling is based on almost 90 studies from 45 years, all relevant industries and continents are taken into account. The research team averaged an average value from the approximately 860 determined dependencies between market share and profit, which differed in strength. In addition, around 30 context factors such as industry, country or methodology were filtered out. They explain why the market share has more or less weight in a specific context and thus form an important tool for future studies.

In the 1970s, the widely acclaimed US PIMS (Profit Impact of Market Strategies) studies declared market share to be the most important profit driver. In 1993 a first meta-study confirmed this thesis. Since then, the world economy has changed radically: It is digital, globalized and service-oriented. The present study is the first to make generalizable statements about the role of market share today.

-------------------------------

About the KLU
The Kühne Logistics University - Scientific University for Logistics and Management (KLU) is a private university based in Hamburg's HafenCity. The focus of the independent, state-recognized university is in the areas of logistics and management. With a bachelor's and three master's degree, a structured doctoral program and a part-time MBA, the KLU offers its 330 full-time students a high degree of specialization and excellent study conditions. In open and tailor-made management seminars, specialists and managers benefit from the application of scientific knowledge to practical issues.

The KLU is aimed at students from Germany and abroad, an international team of 23 professors teaches in English. Research at the KLU focuses on the areas of competence sustainability, digital transformation and creating value in the areas of transport, global logistics and supply chain management.

In 2017, the KLU was granted the right to award doctorates, making it one of only 15 of the 117 private universities in Germany that are allowed to award doctoral degrees independently. In the latest CHE university ranking, the KLU achieved the highest rating in all main criteria.

More information at www.the-klu.org. Regular updates on Twitter at @THE_KLU.
---
Original publication:
The article "When Does Market Share Matter? New Empirical Generalizations from a Meta-Analysis of the Market Share-Performance Relationship" appeared in the Journal of Marketing.
https://doi.org/10.1509/jm.16.0250
---
Features of this press release:
Journalists
economy
supraregional
Research results, scientific publications
German
---